What is an echocardiogram?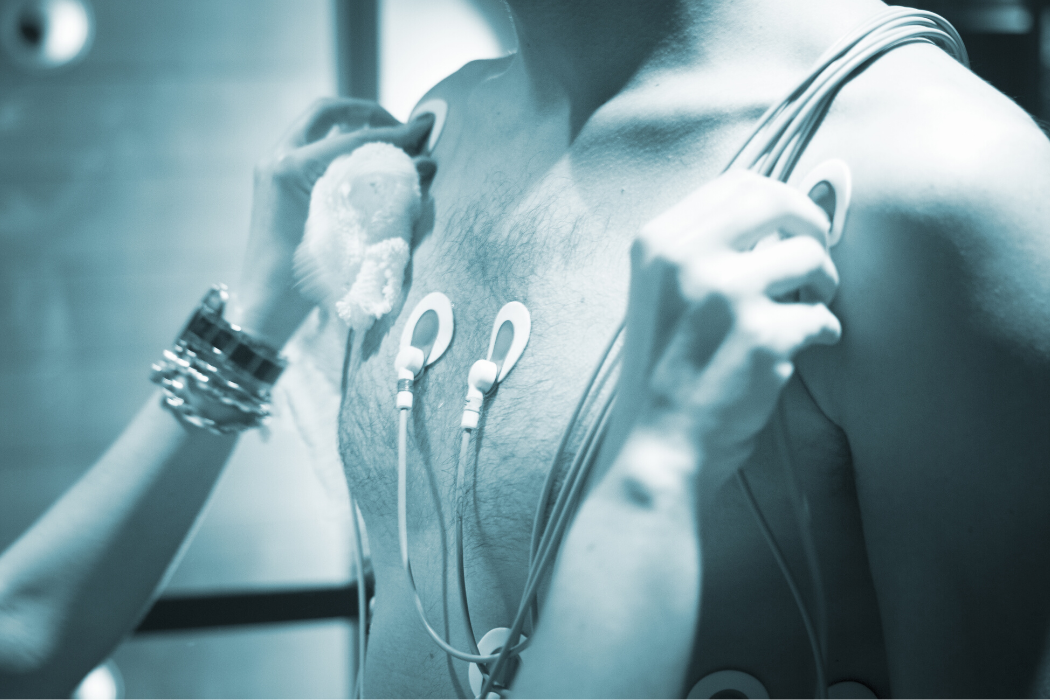 It's simply a heart ultrasound.
An echocardiogram is an ultrasound study of a structure, in this case the heart. The probe or transducer applied to the patient's chest emits high frequency sounds (ultrasounds) which on hitting structures of different composition and density return different echoes. The information received on the return can be interpreted by a computer and turned into images.
It's a basic cardiology tests given the valuable information provided in many situations. It's used in a high percentage of patients who come to find out likely heart problems.
It's used to:
visualise heart structures: cavities, valves and main blood vessels which enter and leave the heart.
analyse the function of said structures, i.e. to see the heart in movement and learn whether it contracts correctly or not, and whether the valves function correctly.
with the Doppler technique we considerably improve information on valve functioning, because we can visualise flows which shouldn't exist in a normal heart (communications between cavities); we can also analyse aspects which are difficult to assess, such as the diastolic function (how the heart relaxes).
What ISN'T an echocardiogram useful for?
A standard echocardiographic study doesn't servce to visualise inside our coronary arteries; therefore, it doesn't provide information as to whether we have stenosis (occlusion) of the same which would predispose us to angina or a heart attack.
Nor is it useful for correct analysis of heart rhythm alterations.
What kinds of echocardiography are there?
Transthoracic – the most frequently used type. A transducer placed on the patient's thorax is used to perform the examination.
Transoesophageal – similar to a gastroscopy, it studies the heart via a small probe placed inside a tube which the patient swallows. It's used to visualise structures that are inaccessible in the transthoracic study.
Stress – this is a transthoracic echocardiogram performed while the patient does physical exercise (usually cyclo-ergometry) or a drug is infused (dobutamine, adenosine, dipyridamole) which evidence situations of insufficient blood supply to the heart.
To sum up, an echocardiogram is a basic innocuous cardiology test, providing information about heart structures and functioning.